There comes a time when one needs to sit and make some financial decisions based on how money is spent. Sometimes it could be that your balance isn't adding up and you are trying to resolve a disagreement in your accounts. Either way, if you are a fan of banking and financial services, then you are going to need a bank statement. In this article, you will learn how to get bank statements from Cash App.
What is Cash App?
Cash app is a mobile payment service for sending and receiving money on a peer-to-peer basis. By using the mobile phone app, users can transfer money to other users and likewise receive money from them.
The payment service platform, which was previously known as Square Cash when it was first developed by  Block Inc. is only available in the United Kingdom and the United States.
Aside from running peer-to-peer money transfers just like PayPal, funds on a Cash app account can be used to make purchases and withdrawals as well. A free Visa debit card, otherwise referred to on the platform as a Cash Card, can be requested for which you can check out or withdraw funds at ATMs directly from your Cash app account.
Cash app portrays it as an easy-to-use mobile banking app for people within the same country to send and receive money. Instead of account numbers, you locate and send money to users using their $cashtag – a Cash app username that is unique to a particular user. If you do not know their hashtag, you can easily find friends and family or who you want to send money to using their phone number or their email address linked to their account.
How To Get Bank Statements From Cash App
Popular in the United States, there is a good chance that you use cash app for some, if not most of your financial transactions. With Cash App, you can pay bills, perform a direct deposit and even fund your Cash app account directly from your linked bank account.
Now that banking activities involving your bank account are now involved, it is clear why one might want to request a bank statement on cash app. You need to calculate your tax as well. If you are looking to resolve a disagreement on your bank balance, let's see how you can get a bank statement on cash app.
If you are looking to download, your account statements will be made available as PDF files. Export and download the files to your device. This is best for later viewing of the account statements.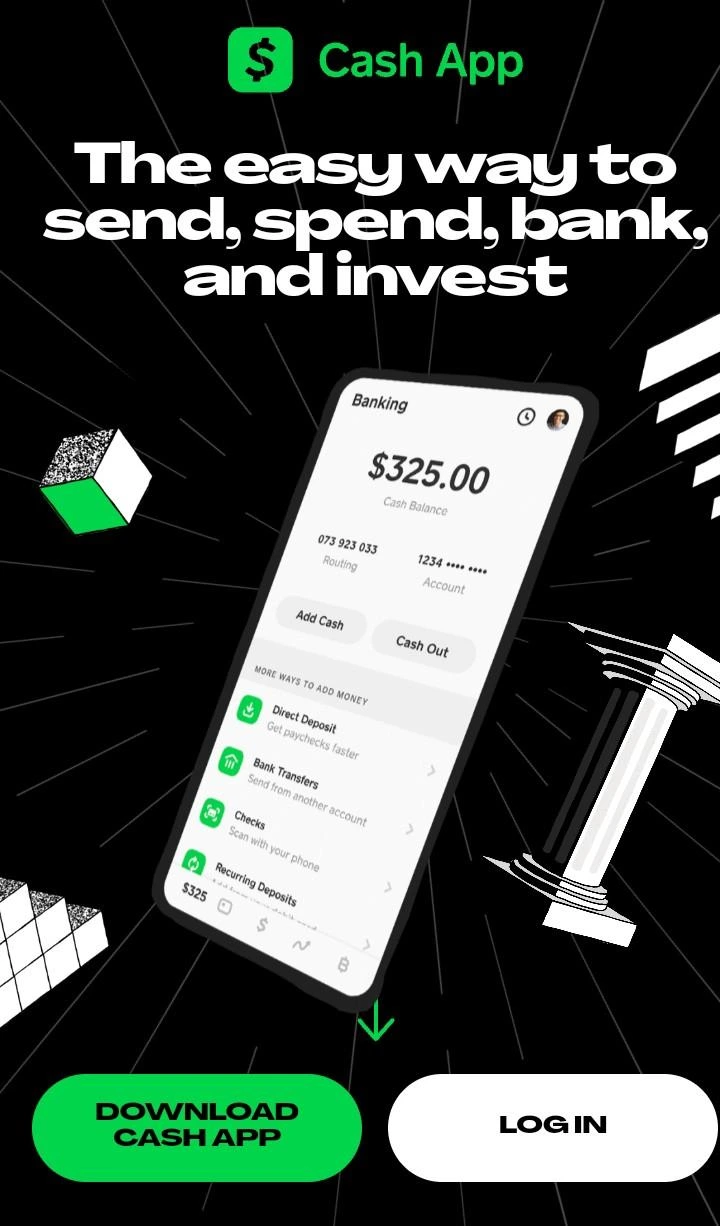 You should note that the bank statement for the current month will not be available if the month is just beginning. This is because bank statements on cash app will only become available within 5 business days after the end of the month. So expect them to be available, earliest on the 5th of every month.
Steps to view bank statements on cash app
Cash App supports viewing of account statements.
To access your account statements on cash app, follow the steps below.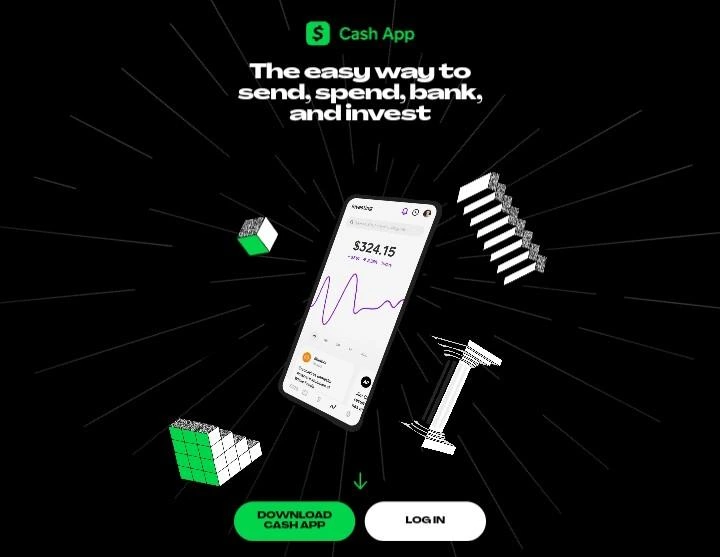 At the top right corner, click on the Statements button to open up the statements page.
Select the month or months you are looking to get a statement on the activities. Your bank statement will be shown to you accordingly.
Aside from monthly account statements, you can all view all your transactions on cash app. Your complete transaction history will give you a breakdown of all the transactions you have ever done on cash app. Cash transactions are confidential, just between the two parties involved and cash app does not allow users to delete their transaction history.
To view your complete transaction history of all your payments on cash app
Open Cash.app/account on a computer and then sign in with your account login details. If you are using mobile, you need to open it on your mobile browser and not the app.
Access settings on the page.
From the settings page, navigate to Your info and click on Download your info.
Next, click on Activity to access your activities on cash app, i.e your complete payment history.
Now, click on Statements to get the organized transaction history data.
Finally, click on Export to download the complete transaction history file.
How do I get my 1099 from Cash App?
As required by law, Cash App investing files a Form 1099 to send to the IRS for a tax year. The 1099 form is provided by Cash App investing to only customers who qualify for it. If you sold stock on cash app and received at least a dividend worth $10, then you qualify for a Composite Form 1099 for the tax year.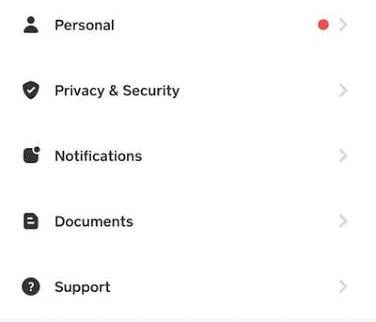 You can download the 1099 form on your cash app if you are looking to see a breakdown of it all.
Open cash app
Click on the profile icon at the top right corner.
Click on Documents from the list
Next, click on stocks.
Finally, click on Tax Documents and select the tax document you want to access, in this case, this would be the 1099 for the tax year you are looking at.
Please note that Form 1099 is only available beginning from the tax year 2021.
Frequently Asked Questions
Final thoughts
If you are having issues getting your account statements on Cash app, it is best to contact cash app customer support. For tax-related statements, you should meet with a professional if you are having trouble calculating it. Not filling your tax properly might lead you to be fined.
Related Posts:
Please follow and like us: