With so many hackers lurking around on the internet, your privacy is very important. Read How to use telegram without a phone number.
About Telegram
Telegram is a free-to-use cloud-based messaging platform that is used across various platforms. Its larger group chat support feature and end-to-end encryption, with high privacy, has made it a very popular platform used by many.
Phone Number on Telegram
You can't possibly use the Telegram app without having an account. And one of the requirements for having an account on Telegram is a phone number. So bottom line, you cannot use telegram without a phone number.
Maybe you just did a switch from Android to iPhone, but you still want to be using telegram on your Android as well. But you have one sim. Or maybe you just don't want people finding you via number on Telegram.
The main lookout here is a solution to you not wanting to use your phone number on Telegram, which in other words points in the direction of privacy. And privacy here entails keeping your personal phone number from the prying eyes of the public.
Telegram has proved to be very secure and even allows you to hide your phone number if you have an account already. There are lots of privacy settings on telegram, so you can be on the platform and users cannot find via phone number. Well, of truth, this cannot be enough for someone who wants to be off the grid, even from friends that have their number. And since you cannot create an account without a phone number, the best way is to use an alternative phone service number.
How to use Telegram Without a Phone Number
Virtual / Disposable numbers
Virtual numbers, disposable numbers, alternative phone numbers, or burner phone numbers, whatever you know them as work differently from your regular phone number. They reroute phone calls to your number and calls from your number are rerouted through them to who you are calling. So basically, they act as middlemen, or should I say middle numbers that callers will see instead of your main phone number.
There are many of these number services out there. Some are free and some require a subscription. Let's look at two popular ones and how to get the number on the platform.
Google voice
Google Voice is a telephone service from Google that provides a US number for calling and texting over the web. You need a Google Account to own one. But since Google is all about collaborations, Google Workspace users based in Canada, Denmark, Spain, France, the Netherlands, Portugal, Sweden, Switzerland, and the United Kingdom can also own and use this US number.
To get a Google voice number, you are going to need a real phone number for verification and working as well. So ensure your number can receive calls and texts before you begin.
Proceed to the Google Voice website. Or you can download the Google Voice app on your Android or iOS device and open it.
Click on Get Google Voice.
Sign in to your Google account. If you do not have one, then create.
Accept the terms of service and privacy policy to ensure you are okay with it, then click on Continue.
Tap on search and then search the available number of your choice. Use the area code or city to make the search easier.
From the search results, click on Select beside the number you want.
Input your existing phone number for verification and click on send code. A code will be sent by Google to the number.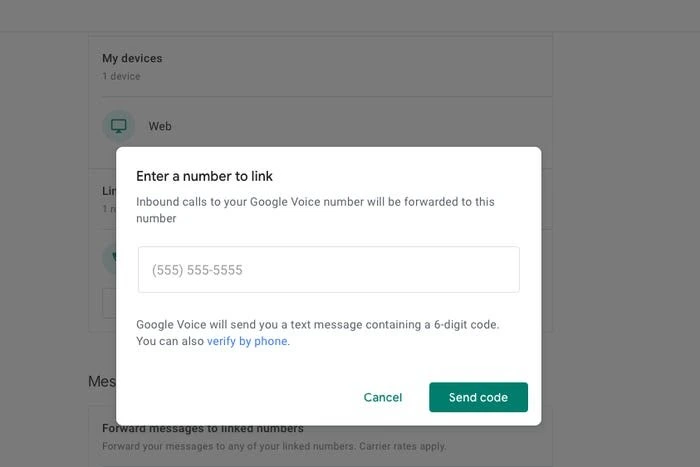 Enter the verification code in the space provided and then click on Verify.
Now click on Claim to take ownership of the number. It will no longer be available to another person, but only to you for your use.
Finally, click on Finish.
You can copy and save the number somewhere so you can easily share it.
Burner
Burner is another VoIP service that makes it possible to quickly create disposable phone numbers for use within the United States and Canada. Australia also is included for texting service only. This service is managed via their mobile app available on Android and iOS devices.
To get a burner number
Open the Burner app on your mobile phone.
Access the main menu and then click on Manage.
Click on + Create Burner to begin creating a burner number.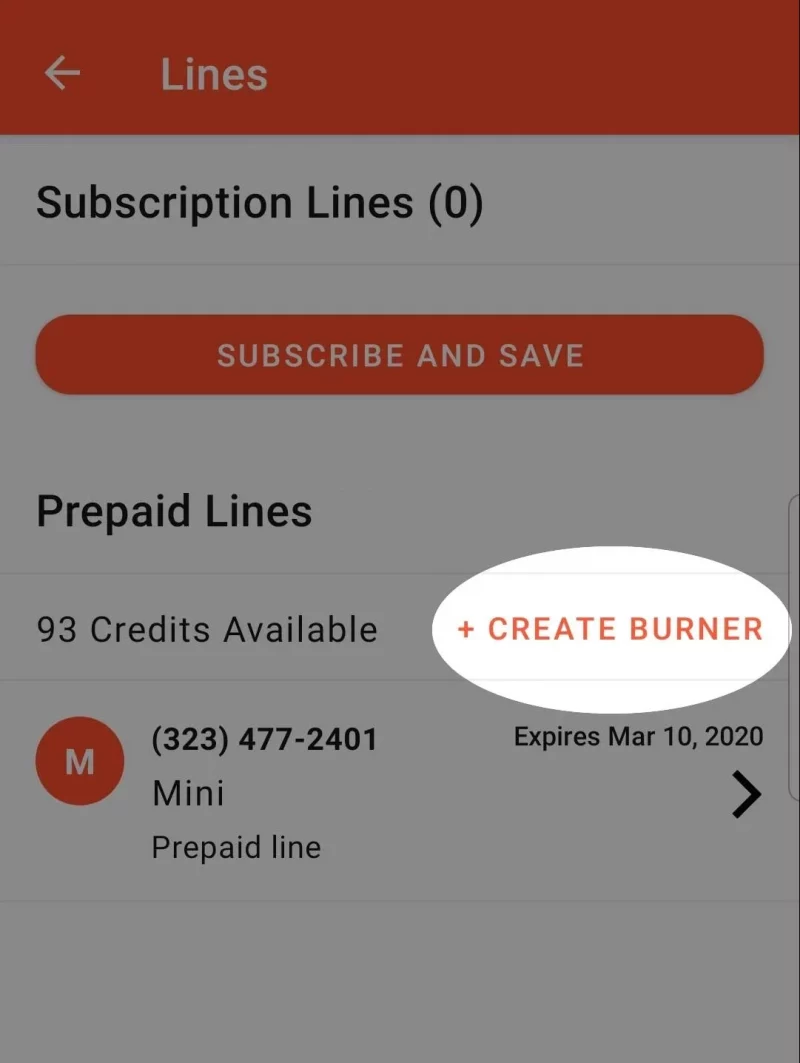 Select the type of burner you want. In this case, you can choose prepaid which is the basic one and common as well.
Choose between Standard Burner, Picture Burner, Text-only Burner, or other prepaid burner types.
Find desirable numbers by Inputting the city name or the area code. Now click on Find numbers.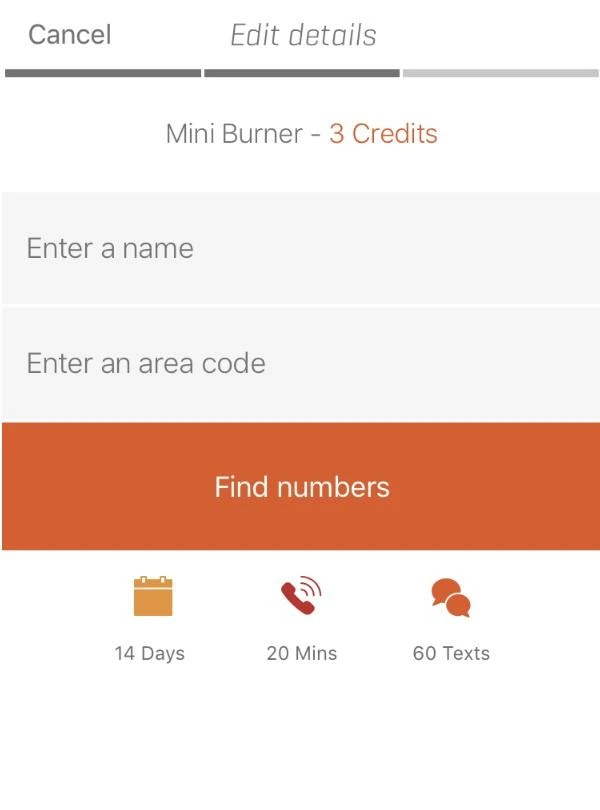 Choose a phone number from the result list.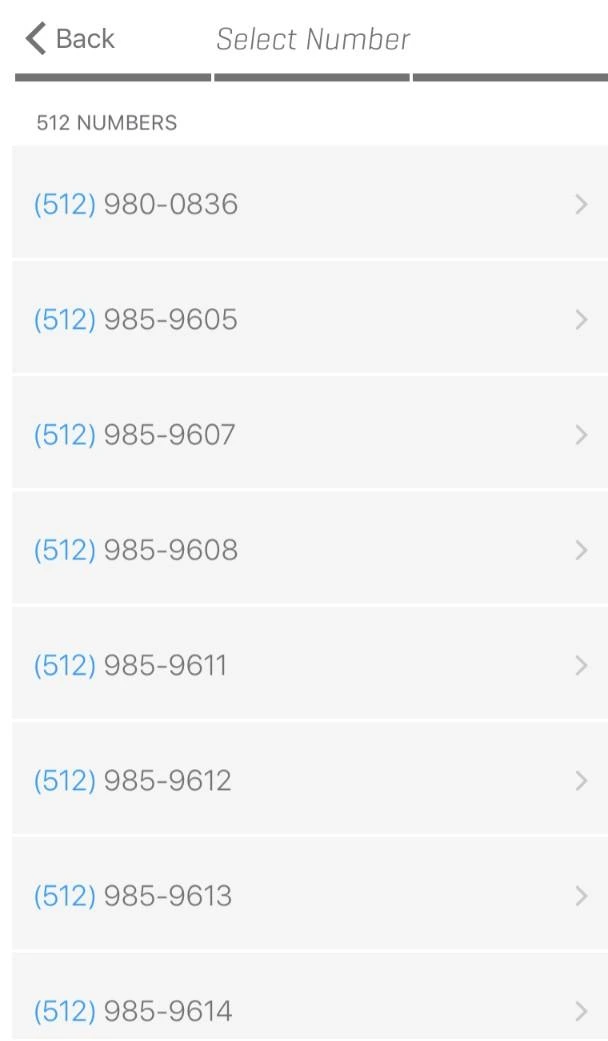 I'd successful, a "Burner created ✓" prompt will be displayed and then you burner number details.
As earlier said, there are other services out there if you think these are not available for your location. Search on Google or search apps on your device app store.
How to Create a Telegram account with a virtual number
To create and use a telegram account.
First, you need to download Telegram and install it on your phone.
Open the app. Navigate through the intro.
Enter the new phone number that you just created and then click on the blue circle with an arrow within.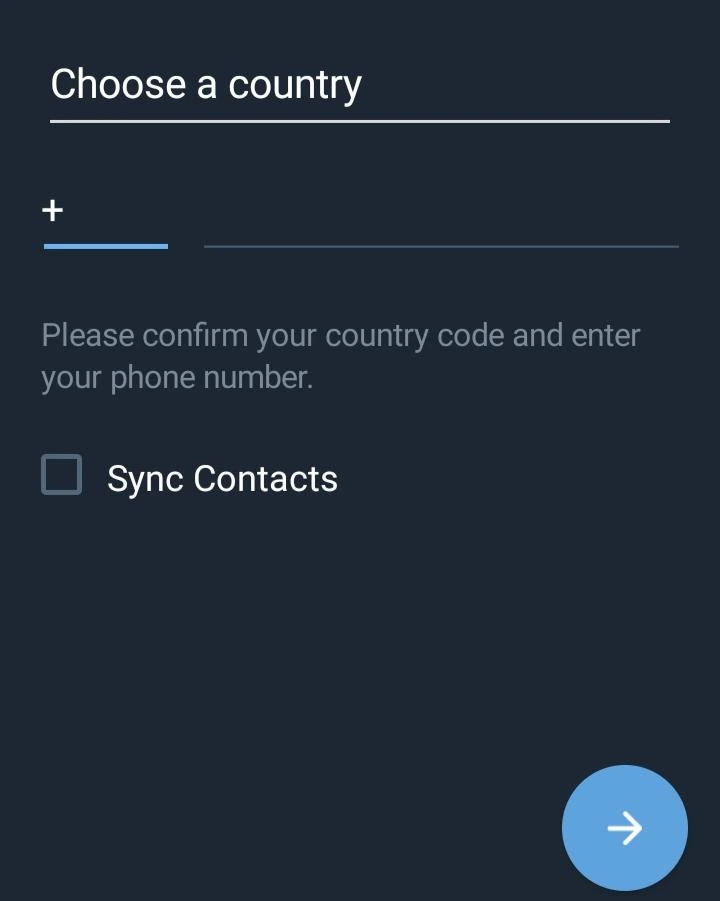 A call will come into the phone number you entered, within a time frame of about 2 mins. Answer and take note of the verification code.
Enter the verification code. Should be 5 digits. It will proceed automatically to the next page, once the code is correct.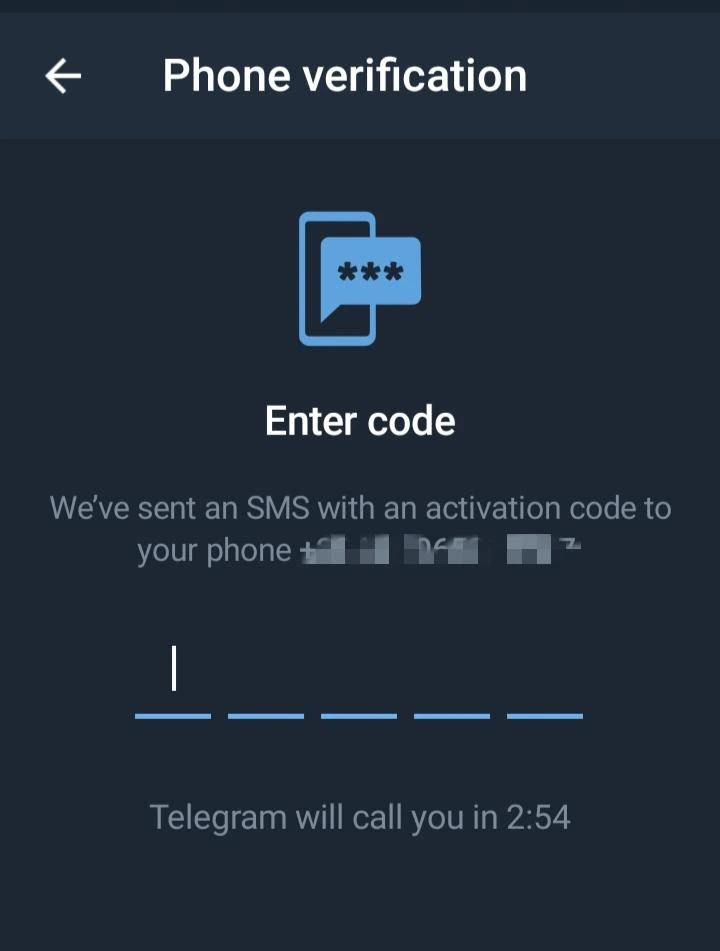 Enter your name and choose a profile picture.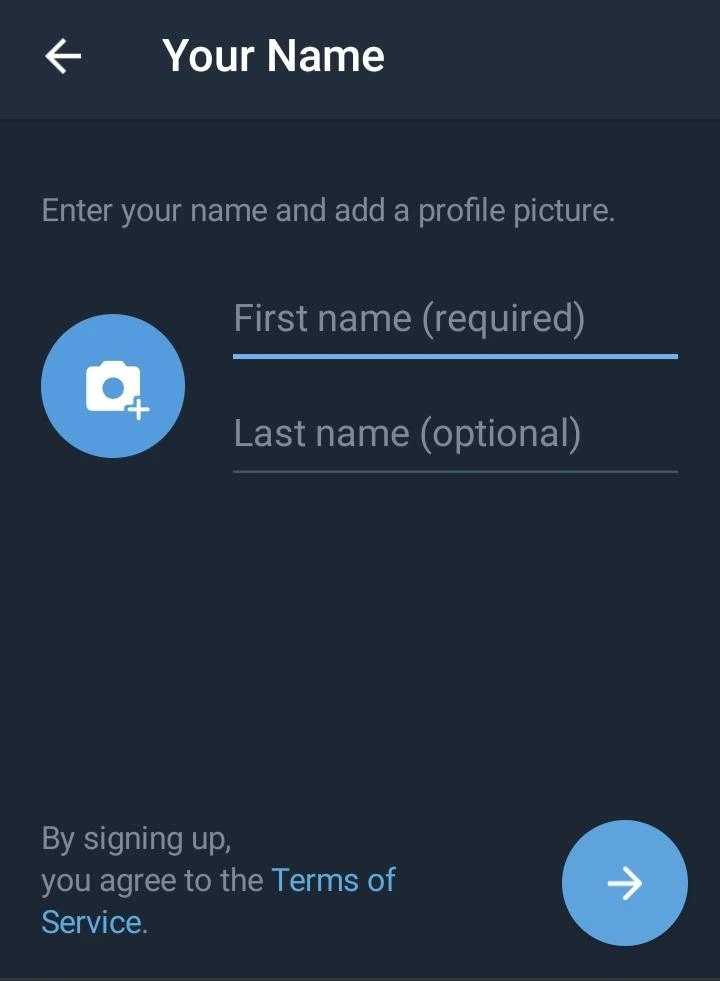 Click on the blue button to create your account.
Now your account is ready for use.
Final thoughts
Finally on How to use Telegram Without a Phone Number. While you are using temporary disposable numbers to create a Telegram account, you should know these numbers are given out to another user after you finish using it. This can put your account at risk. So it is advised you go for a more permanent virtual number and renew the subscription upon expiration to keep using it.
Frequently Asked Questions
Related Posts:
Please follow and like us: