What Is Digital Marketing? A Guide For Newbies.
A few years ago, the best way for a business to reach out to its customers was by advertising on the traditional marketing channels, namely TV, print media, and radio. It is where the majority of customers would spend their time. However, with time, the digital revolution transformed the way humans live and how we do things.
Today, we find technology running every aspect of our lives. From shopping for groceries and ordering food to staying up-to-date with the latest news and entertainment, we turn to the internet to fulfill a lot of our needs.
Following this significant shift in consumer behavior, marketers quickly turned to digital marketing to promote their brands. Since most customers now spend a considerable amount of their time online, every business needs to have a digital presence and promote their business using the appropriate online channels.
While no one can deny the importance of digital marketing for today's businesses, coming up with a suitable digital marketing strategy is far from being simple or easy for any business owner. It is usual for digital marketing to feel like a dive into the unknown, mainly if you run a small business. We have compiled an easy beginner's guide to teach you about digital marketing and its use for your business for this motive.
What Is Digital Marketing?
What Is Digital Marketing? It is any form of marketing that uses online channels to target customers. These channels include websites, social media, search engines, and emails, to name a few. The enormous businesses today have an online existence using a few of these channels. Digital marketing has become so common that the modern customer expects every business to be online. Online presence provides an easy way for customers to learn about the different products and services in the markets, helping them make the right purchasing decisions.
How Can a Business Get Started On Digital Marketing?
Here are the five necessary steps to follow to build a robust digital marketing strategy for your business:
Create An Impressive Website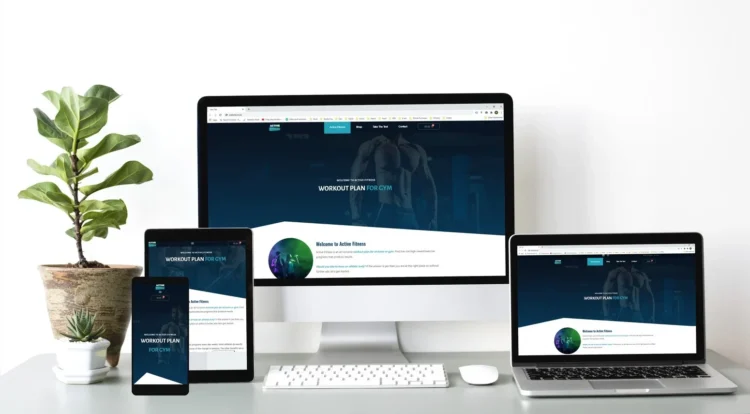 Your online presence starts with your website. It is your most valuable tool in making a great first impression on your potential customers. Having a professional website encourages customers to find out more about what you do and your product offering, while a poor website is an immediate turn-off.
It can result in potential customers leaving your website before they even try your product. For best results, consider hiring a website designer as these individuals can come up with a professional design and easy navigation interface for your website.
Improve Your Ranking Through Targeted Keyword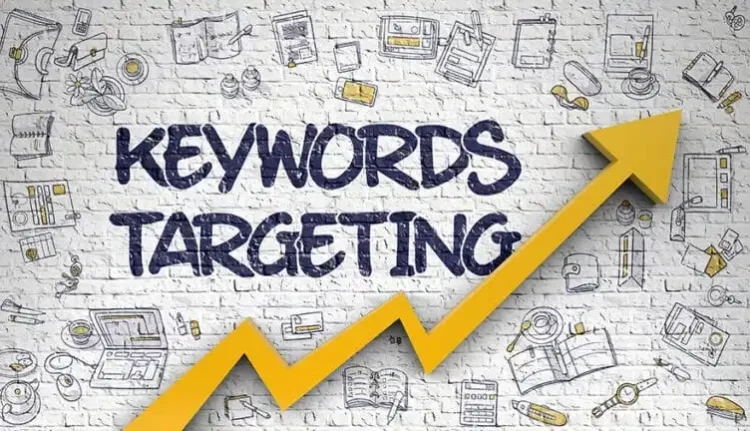 Once you have set up an impressive website, the next step is to improve its visibility through Search Engine Optimization (SEO). People turn to famous search engines like Google to find what they need, and if your website is at the top, your business automatically earns significant credibility.
To start with, you need to focus on using the right keywords for SEO purposes. These are the words people usually use to find your products on search engines. You want to be using these keywords in your content to make it easy for people to find you.
Start by coming up with a list of ideas of relevant keywords for your business and then shortlist them using an online tool. These tools allow you to check keyword difficulty, relevance, and volume by providing stats on each keyword to find the best one.
Invest In Email Marketing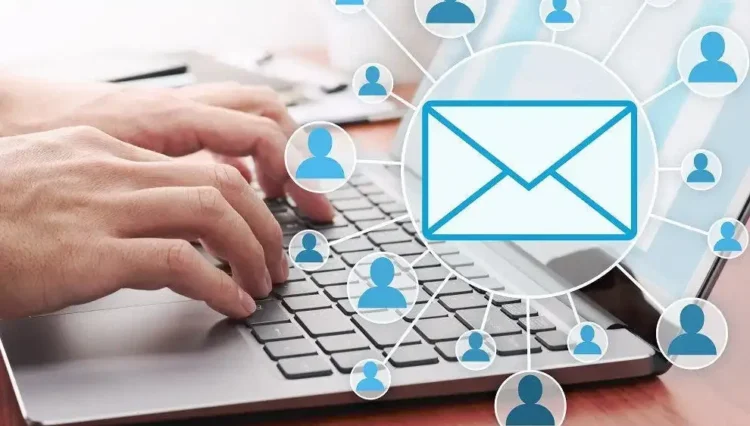 It is an excellent way to keep visitors coming back to your website. A first-time visitor to your website is unlikely to buy anything; they are usually just there to gather information about your business and its products. However, if you manage to get their contact details, you can follow up with emails and encourage them to visit repeatedly, increasing your chances of making a sale. You can use emails to inform customers about the latest offers and upcoming products, including convincing calls-to-action and keeping your business fresh in your customer's minds.
It would be best if you kept in mind that the key to effective email marketing is personalization. Unless you are sending high-quality tailored to your customer's needs, they will likely unsubscribe.
Stay Active On Social Media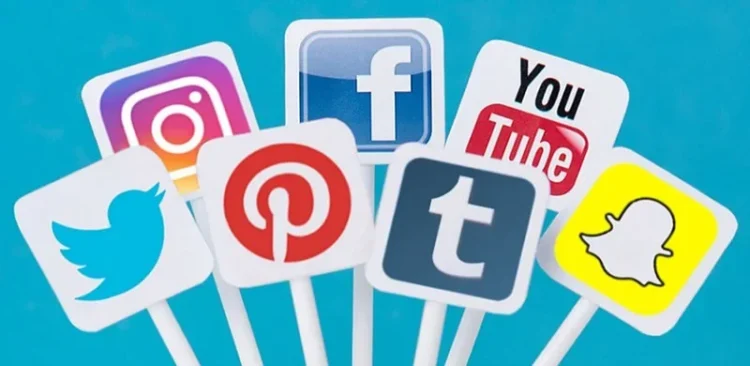 Your customers are active on social media throughout the day whenever they get some free time on their hands. It is enough reason for you to be on it too. Not just be on it, but regularly post relevant, interesting content to engage your target audience, especially on Facebook. Your aim should be to post a couple of times each week on each platform.
The content can include links to your latest content, product offerings, and deals so that you can generate more traffic to your website. It could also be relevant articles or blogs from other websites or even inspirational messages or quotes – anything that can capture your target audience's attention.
Create Useful Contents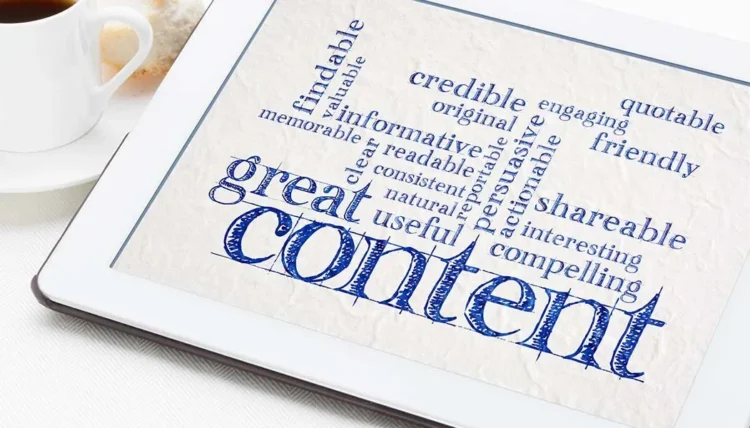 Content marketing is one of the easiest and cheapest ways to engage your customers and establish your brand as a knowledgeable, trusted source of information in the industry. You can create a blog for your business, regularly publishing content that will interest your customers. You can draft out your content using google docs before publishing. The content can be information about your products, general tips, and advice, or any other useful information related to your industry.
Blogging does not involve promoting your products directly to customers, but it brings a regular audience to your website. It helps build an image of credibility and reliability in your customers' minds—moreover, sites with useful content rank considerably higher on search engines than those that don't.
The Bottom Line on What Is Digital Marketing
When you are new to digital marketing, it can be overwhelming to understand all the technical terms and think of mastering complex online strategies. However, an effective digital marketing strategy is about starting small, experimenting, learning, and improving with time. By starting with the above basics, you can be on your way to digital success in no time!
Related Posts:
Please follow and like us: